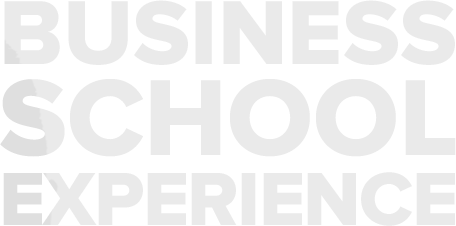 "When everyday is bring your child to work day."


"The Jim Carrey of entrepreneurs!"

"The Thrive Radio Show is both entertaining and informative. Your humor combined with the powerful information is like combining Steve Martin and Steve Forbes."
- Jim Stovall (Emmy Award winner, International Humanitarian of the Year Award winner, Entrepreneur of the Year Award winner, best known for his bestselling novel The Ultimate Gift)

"Clay Clark is an entrepreneur extraordinaire! I love how his mind works and the energy he exudes. I've enjoyed working with him over the past few years. His listeners will gain great insight on what will improve their opportunities in business."
- David Robinson (NBA Hall-of-Famer)
"With tools like Thrive15, people of any age can start to take their business to the next level."

Only
$19
(PAID $228 ANNUALLY)

Unlimited Access to Over
2,500 Video Courses!
Only 2,500 people allowed in the program at any one time.
*$39,000 less per year
than the Average Business College!
---
 Program includes
2-Day, 15-hour business workshop
The world's highest and most reviewed business workshop at the Thrivetime Show World Headquarters.

Questions answered on the podcast
The exclusive ability to have the questions that you email to info@ThrivetimeShow.com answered on the podcast and live radio broadcasts.

24/7 Access to Training Videos
24/7 Access to over 2,500 business training videos taught by world-class mentors including the man who once managed Walt Disney World at 40,000 employees as the former Executive Vice President of Walt Disney World Resorts, Lee Cockerell.

Learn From Proven Leaders
Learn leadership training by the iconic investor and the 2-time NBA Champion, 2-time gold medalist and NBA MVP, David Robinson, public relations training by the PR consultant of choice for Nike, President Bush, President Clinton, Prince, Michael Jackson, Nancy Kerrigan and Charlton Heston, and countless other world-class mentors.

VIP Access
VIP Access to the get a behind the scenes look at our business including Elephant In The Room, Doctor Robert Zoellner and Associates and the Z66 Auto Auction.