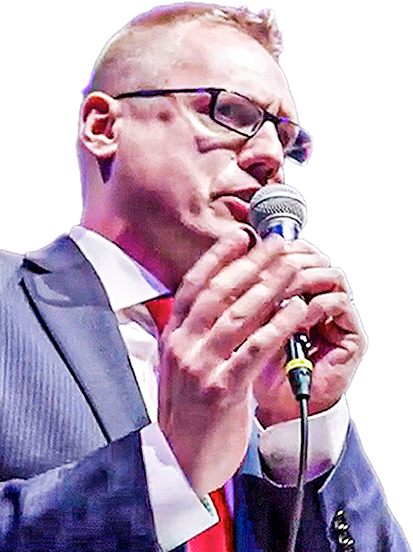 it's Business School
without the B.S.
Experience the Highest Rated And Most Reviewed Practical Online Business School (for $19 per month)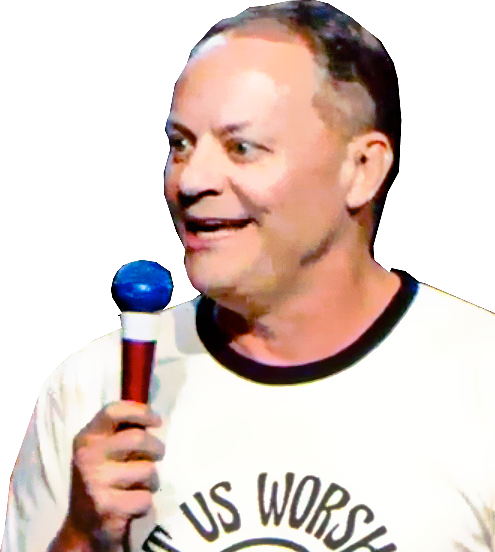 What is the Thrive15 Business School in a nutshell?
"Thrive15.com is business school without the B.S."- Clay Clark (The former U.S. Small Business Administration Entrepreneur of the Year)
Thousands of business training videos
Hundreds of Downloadable Templates and Tools For Your Business
Access to In-Person Workshops Taught By Former U.S. SBA Entrepreneur of the Year, Clay Clark
Access to 1-On-1 Business Coaching
We Declare War on the Outdated, Non-practical Business schools of america
Us vs. them
"Fun" Facts about colleges
"The average Class of 2016 graduate came away $37,172 in the hole, up 6% from the previous year, and across all age groups, Americans owe close to $1.3 trillion in total outstanding loans."
-Fox News Business
"The average undergraduate student borrower is facing $30,100 in loans…"
-Student Debt, CNN Money
These Entrepreneurs and World Leaders "struggled" through life because they didn't have a degree from a fancy schmancy business college:
(forgive the sarcasm spasm)
Steve Jobs

Henry Ford

Abraham Lincoln

Andrew Carnegie

Benjamin Franklin
How It Works
1

Get Your Personalized Path
Contact Us »Our team will call to discover your needs & recommend a plan of action.
Choose a pathWe'll recommend a playlist of trainings to achieve your goals.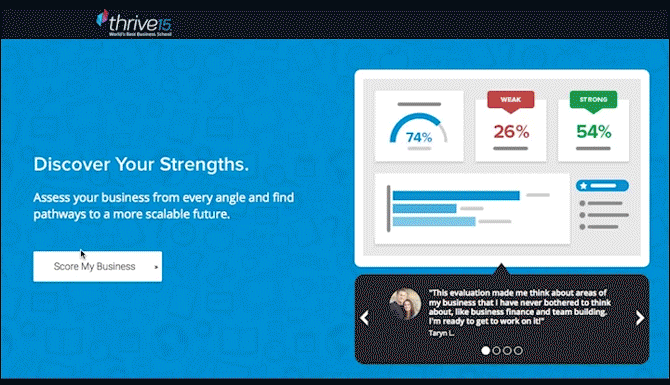 2

Video Training
Thousands of Videos »Professionally-produced interviews with world-class mentors.
Interactive NotesSave powerful, practical information to your notes with one click.
Manage To-Do ItemsTurn the knowledge into to-do list items to prioritize and execute.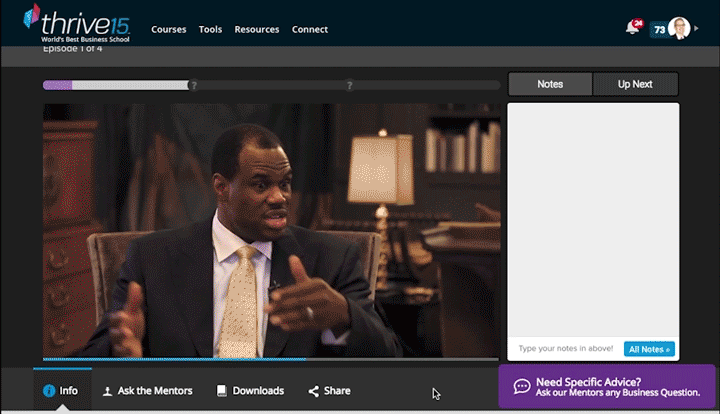 3

Downloadable Templates
Real Business Examples »Access dozens of sample documents like business plans, pitch decks, pro-formas, and more!
Interactive ToolsInput your information for practical, useful tools & checklists.

What Can I Learn?
With Thrive15.com you're not going to learn nonsense that won't help you grow a business. You are going to learn practical skills that are guaranteed to help you learn how to start or grow a business.
Step-by-Step Mentorship
Systems Creation
Graphic Design
Social Media Marketing
Branding
Business Development
Finance
Franchising
Customer Service
Product Design
Search Engine Optimization
Mailer Marketing
Online Sales
Sales Training
Online Marketing
Accounting
Advertising
Copywriting
Management Training
HR/Staff Management
Life Coaching
Logo Design
Pricing
Proforma
Website Design
Bookkeeping
Publishing
Event Planning
Capital Raising
Executive Coaching
Accountability
The Millionaire Mindset
Workflow Design
Office Culture Creation
Sales Scripting
One Sheet Creation
Video Optimization
Cold Calling 101
Tradeshow Management
Retail Store Management
Retail Sales
Real Estate
Leasing
Work/Life Balance
Delegation
Leadership
Time Management
Personal Finance
Branding
Public Relations
Book Writing
Advertisement Creation
Niche Finding
Handbook Creation
Podcasting
Firing
Personal Branding
How to Start a Successful Business
How to Create Time and Financial Freedom
Income Optimization
Ultra-Successful Mentors
Our Team of Expert Coaches teach step-by-step instructions on growing your business broken into 15-minute segments.
David Robinson NBA Hall-of-Famer
Clay Clark Thrive15.com Founder
& SBA's Entrepreneur of the Year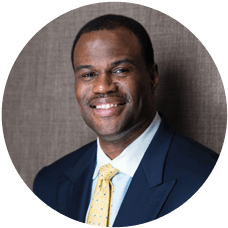 David Robinson
NBA Hall of Fame Basketball Player / Founder of Carver Academy / Founder of the Admiral Capital Group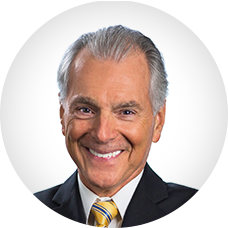 Jim Cathcart
Strategic Thinker / Gifted Keynoter / One of The World's Most Award- Winning Professional Speakers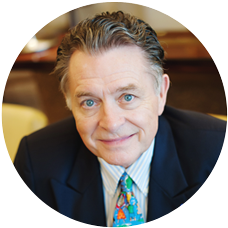 Lee Cockerell
Former Executive Vice President of Operations for Walt Disney World® Resort Who Once Managed 40,000+ Employees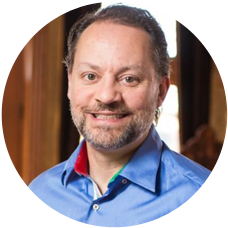 Dr. Robert Zoellner
ThriveTimeShow CEO / Optometrist / Entrepreneur / Venture Capitalist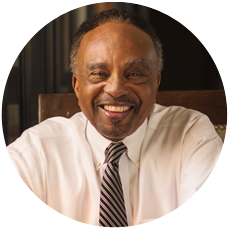 Clifton Taulbert
Pulitzer Prize-Nominated and Bestselling Author / Entrepreneur / Award-Winning Speaker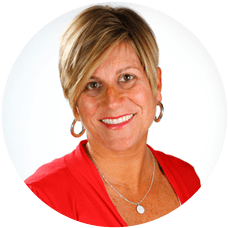 Jill Donovan
"Mom-Preneur" / Retail Product Developer whose products have been worn by Oprah, Britney Spears, and countless celebrities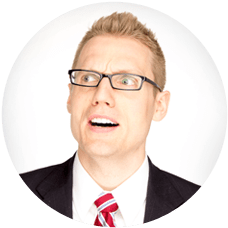 Clay Clark
Founder of ThriveTimeShow.com / U.S. Small Business Administration Entrepreneur of the Year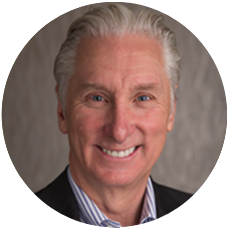 Michael Levine
New York Times Bestselling Author Representative of choice for Michael Jackson, Prince, Nike, and Many More
For customer service, text (918) 851-0102. To cancel your Thrive15 online business school account, simply email your name, phone number, email address, and last 4 digits of your credit/debit card to Info@thrive15.com.